The Smile su podelili novi video za "Pana-vision", a sadrži snimke Peaky Blindersa sa zvezdom serije Cillianom Murfyijem. Pesma se pojavila u finalu serije britanske kriminalističke drame u aprilu.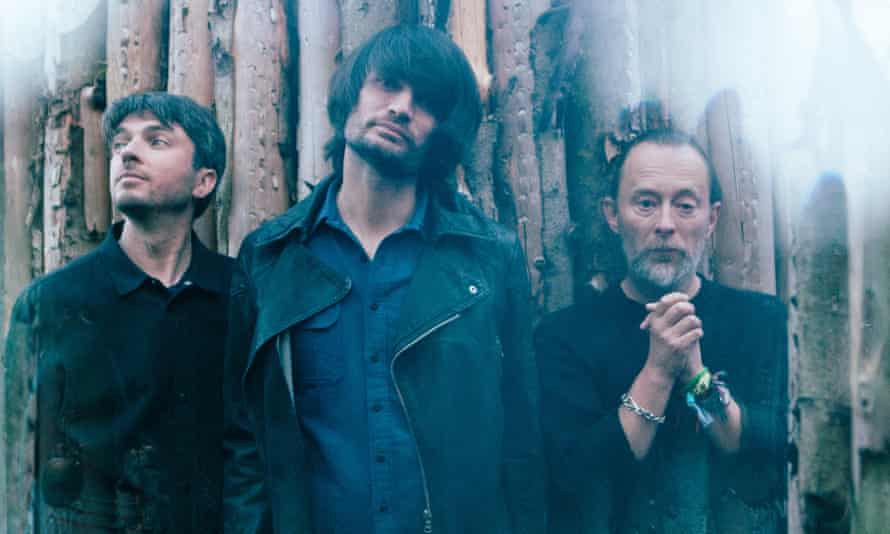 The Smile, Foto: Alex Lake
Nakon što su prošle godine debitovali uživo na Glastonberyriju, trio Thom Yorke, Jonny Greenwood  i Tom Skinners u januaru objavili svoju prvu Smile pesmu "You Will Never Work in Television Again", u maju su izdali celovečernji album A Light for Attracting Attention, koji je izbacio pesme "Free in the Knowledge", "Skrting on the Surface" i "Thin Thing" sa video snimcima pre dolaska albuma.
Nedavno su otkrili novu pesmu, "Bending Hectic", na Montreux Jazz Festivalu ranije ovog meseca, a  bend će krenuti na turneju po Severnoj Americi počev od sredine novembra.
Video je režirao Anthony Byrne.
Autor vijesti Maja Jovanović