Beatris Laus ili Bea Kristi profesionalno poznata kao beabadoobee, je filipinsko-britanska pevačica i tekstopisac. Od 2018. do 2021. objavila je EP-ja  pod nezavisnom etiketom Dirty Hit: Lice, Patched Up, Lovevorm, Space Cadet i Our Extended Play.
Pre dve i po godine, Beabadoobee je održala svirku  za NME's Girls To The Front u londonskom Shacklevell Arms klubu pred manje od nekoliko stotina ljudi. Izvodeći pregršt ogoljenih melodija sa njenog "Patched Up" EP-a naoružanog samo akustičnom gitarom, publika je bila oduševljena ranim numerama poput "Coffee" i "The Moon Song".
Međutim, tokom proteklih nekoliko godina, Beabadoobee i njen bend su postali dobro podmazana mašina, pokazali su se kao ozbilna grupa koja je svirala na najbolji mogući način, u potpunosti zaslužujući ovaj sjajan trenutak i sjajne stvari koje bi mogle da budu na vidiku.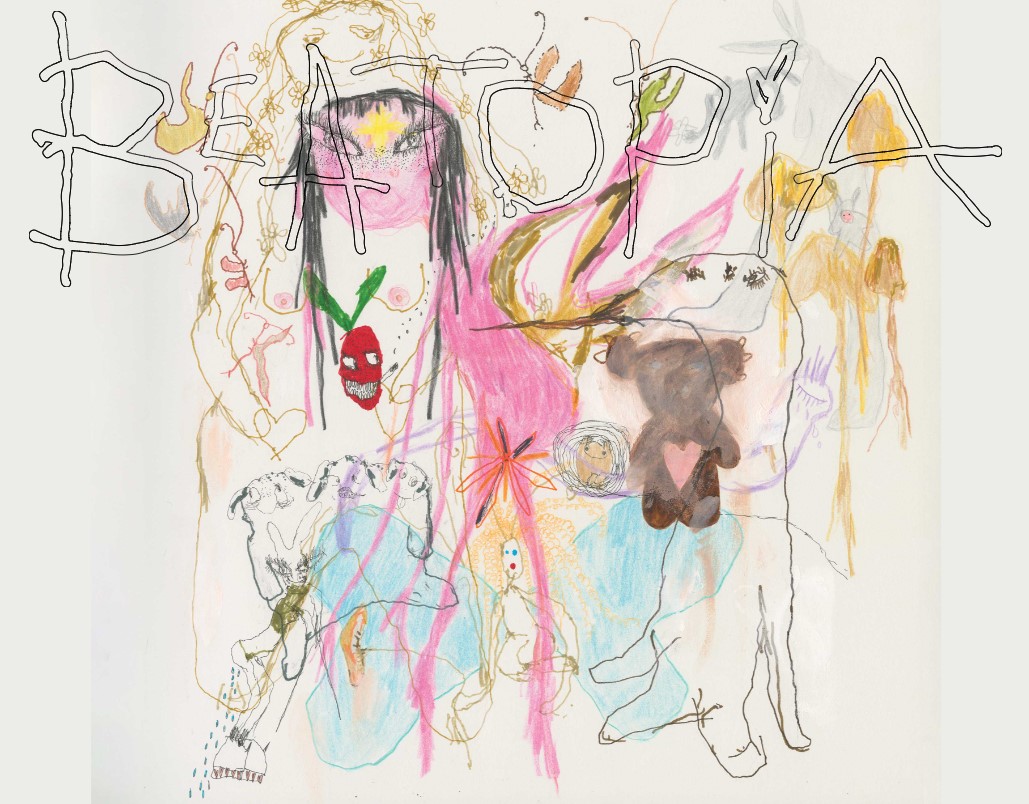 Beabadoobee, Foto: Cover for Beatopia
Sada je Beabadoobee objavila EP Beatopia i sa njega slušamo stvar Sunny Day (u spotu koji su zajedno uradili Luke Casey i Alexandra Leeseu) kojoj kaže:
"Don't know why I feel this way, Treating all my friends the same, Haven't had enough to do, But I'm not ignoring you, Call in the morning when you wake, Maybe tomorrow we're ok, When it's a sunny day."
 Od Shacklewell Armsa do Reading Main Stage-a, to nije loše, zar ne? Zamislite samo šta bi mogla sledeće da uradi. Jedva čekamo da saznamo.
Autor vijesti Maja Jovanović