Popularni britanski pevač Ed Širan predstavio je spot za numeru "South of the Border" na kojoj gostuju Kamila Kabelo i Kardi Bi.
Kroz akcioni mini film snimljen u bondovskom maniru, pratimo Tedija Fingersa (Ed Širan), Mariposu (Kamila Kabelo) i Kardi Bi (koja glumi samu sebe) kroz niz špijunskih zapleta i prevrata na putu "južno od granice". [caption id="attachment_6368" align="alignnone" width="750"]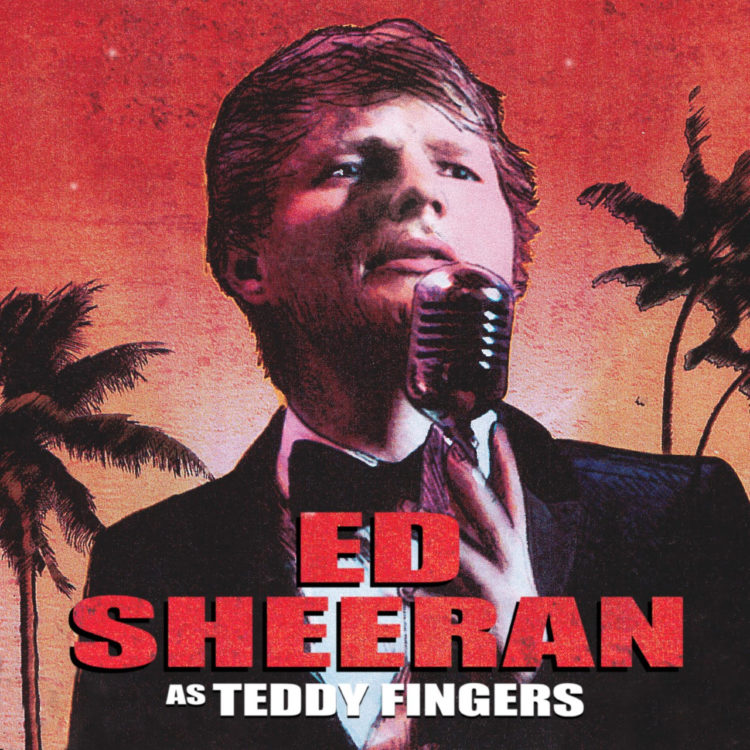 Foto: Promo[/caption]
Singl "South of the Border" nalazi se na Širanovom aktuelnom albumu "No.6 Collaborations Project" objavljenom u julu ove godine.
https://www.youtube.com/watch?v=UPOT2tgY9QQ
Autor vesti